EDMA, CLOSER TO THE END USER
WARRANTIES
All EDMA® tools are 2 years warranty (except spare parts)*.
*Except pneumatic, electrical tools and EDMAPLAC: one year, and laminate flooring guillotines : five years.
EDMA® replaces faulty products in case of manufacturing defect when the tool is used normally.
For each client claim about faulty product, our quality department gives an appropriate reply within 10 days.
QUALITY
Since 1937, EDMA® has developed " sustainable tools for a sustainable environment®."
For this purpose, the group is certified ISO 9001 : 2000 for all its business processes. To ensure its customers optimum and constant product quality EDMA® designs and manufactures its tools in France.
Each EDMA® tool is tested in situations prior to marketing.
SERVICE
The logistics department of the group is equipped with the best storage and shipping equipment to meet order preparation deadlines within 48 hours.
Our 4 sales secretaries speak French, English, Spanish and German. They are at your disposal for all commercial requests.
Our sales team covers the entire territory to assure frequent visits to our customers.
AUTHORIZED ECONOMIC OPERATOR (AEO)
EDMA is an Authorized Economic Operator (AEO) enabling it to have easier and safer international trade exchanges at customs, worldwide.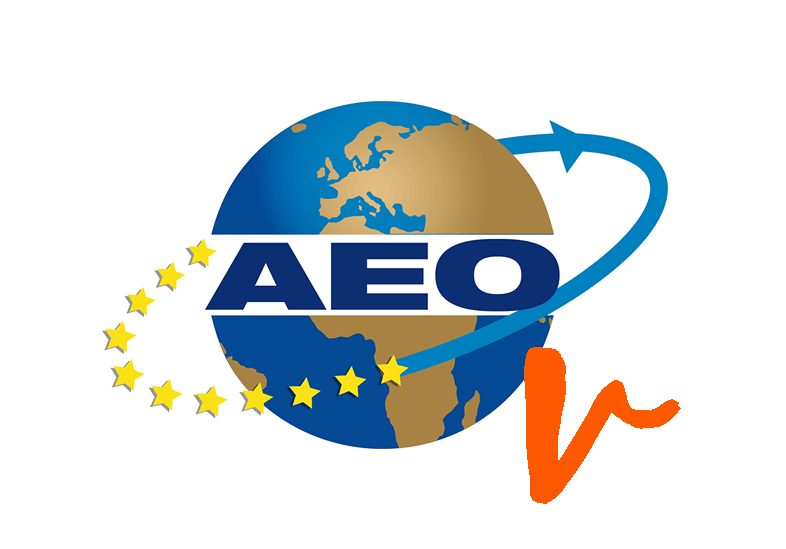 EDMA is certified as Authorized Economic Operator (AEO)


This certification granted by the Taxation and Customs administration is recognized as a trust mark by European and international customs. This makes EDMA trade exchanges with international companies easy and safe.