21-06-2016
EDMAPLAC 450 - New generation panel lifter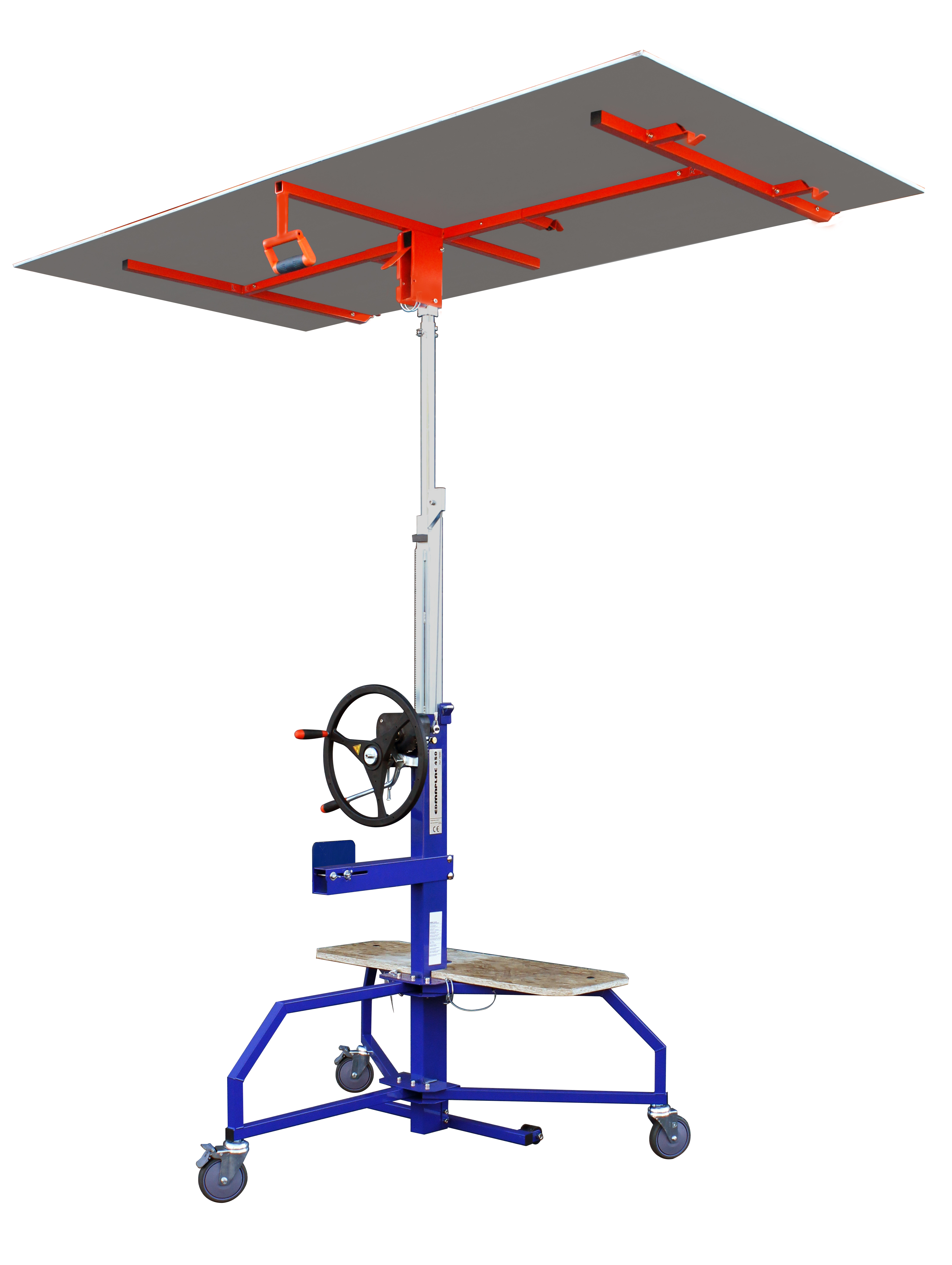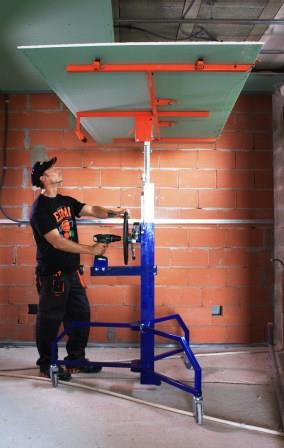 In early March 2016, EDMA launched its brand new panel lifter EDMAPLAC 450 during the PRATICAL WORLD trade fair in Cologne (GERMANY).
We have received many congratulations and positive feedbacks about our new panel lifter "EDMAPLAC 450" which is very innovative.
No effort needed thanks to our unique panel lifter because you can adapt your own power drill on it to lift the board automatically !